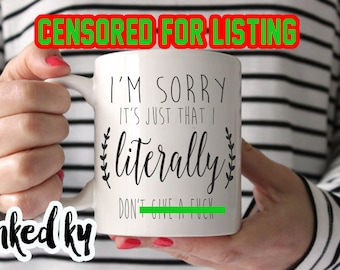 To each his own right? I Don't Give a Fuck. Unrelated, but he gave this to me for free for driving 5 hours to see him live. Usually gets me pumped up to do whatever I want. Especially the lyrics "My sweet life is an open book. Steam Powered Giraffe - Brass Goggles.
The best IDGAF version of this song is when they did it live at the BBC and didn't censor the lyrics like they said they would, because they didn't give a fuck.
MODERATORS
Doesn't get any more relevant than that. Frank Turner - Photosynthesis. Amanda Palmer - The Killing Type. Daft Punk - One More Time. Seriously, its a great song for putting you into the mood of doing your own thing. Afraid- The Neighbourhood. Want to join?